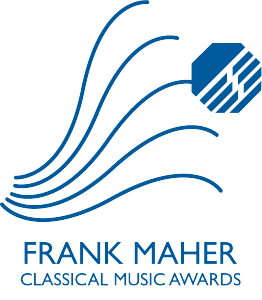 Music is an amazing celebration of life and Top Security is very proud to have founded and to sponsor the Frank Maher Classical Music Awards since 2001.
From 2001 to 2009 the awards were hosted at Castleknock College. Originally set up as multiple small music scholarships within the college with prizes going to Alan Murrin and Gary McGuinness and many others. The awards were developed over the years and the bursary increased, then in 2005 they were opened up to schools within Dublin and then in 2012, launched nationwide.
Top Security continue to express their appreciation for the guidance and support of Lecturer in Music Education at Trinity College Dublin, Gabrielle McCann, who from 2003 and for many years was on the panel of judges and played a key role in the development of the awards.
Father Frank was a teacher at Castleknock College from 1959 to 1998 and his love of music inspired Emmet O'Rafferty, Chairman of the Top Security Group, to set up the Awards in his memory. The Awards aim is to promote musical life, assist in the development of young talented musicians and cultural exchange.
Father Frank would be very pleased if he could see the standard set over the years and how it has grown into one of Ireland's top Classical Music Awards. Almost all of the previous Winners, went on to further their studies in music attending some of the world's most prominent music academies.